Summer at
mission trails church
Let's celebrate all God has done and continues to do and you, the generous volunteer and ministry partner. We want to thank all our volunteers and those looking to become volunteers with this time of family fun - bouncy castles, BBQ, games, prizes and more!
Lake Murray
Fireworks
& Music Festival
We will be out enjoying music, connecting with community, serving the event by emptying trash cans periodically, and enjoying awesome fireworks. Come to Lake Murray, spend some time at the Mission Trails Church booth, and enjoy this stelar event!
Can you help serve? Let us know: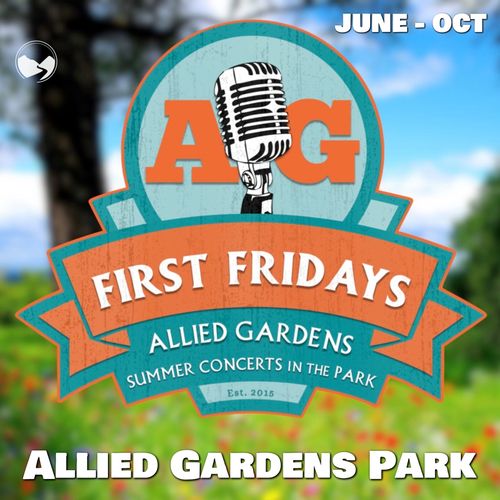 First Fridays - Concerts in the Park
June 7th, July 5th, August 2nd, September 6th
6:00PM - 8:00PM
On the first Friday of every month, Mission Trails Church will be out serving the community at Allied Gardens park with ice cold water during their summer concert series.
We are inviting you to join us from 6pm - 8pm at Allied Gardens Park to engage the community, hand out water, and have some fun with us!
June 15th
8:00am - 12:00pm
Want to have some fun with others while also getting some helpful projects done? Join us for a breakfast and workday on June 15th!

It's a fun way to get to know people and a satisfying way to serve within the church.
Thursday, July 11th -
Saturday, July 13th
We will be working through Amor Ministries and a local Mexican church, and will be a part of meeting an enormous housing need for one family, and sharing Christ's love in a practical, tangible way. Incredibly, we'll be building a simple house in three days!
Saturday, August 17th
8:30am - 12:30pm
We've enjoyed this event every year we've done it. Come join us for a Saturday morning of serving our partner schools and enjoying the company of others from Mission Trails Church. It's always been fun and it feels great to serve our community.
One-to-One Spiritual Discipleship
A series of six, one-on-one, meetings where a mentor (TrailGuide) leads the pair through discussion of six, discipleship related topics with a focus on bible discovery, personal application and making a strong connection with the other person.
Tuesdays, July 2-23
10:00am-11:30am
Wednesdays, July 3-24
6:30pm-8:00pm
Discover Naomi's journey from hopeless drifting to faithful obedience and learn that God remains close even in our darkest circumstances.
CHILDCARE available Tuesday Mornings
Sundays 1:30pm -
Upstairs Youth Room
Proverbs 27:17 says, "As iron sharpens iron, so one person sharpens another." Will you join us Sundays at 1:30pm, at Mission Trails Church, upstairs in the Youth Room? This is a men's only group meant to help men answer God's call of Biblical masculinity.
July 19th & 26th,
August 2nd & 9th
5:30pm - 7:00pm
Fun Fridays is for Pre-School - 5th grade. We are going to be having a time each Friday for 4 weeks to have fun water games, music, and a time to really learn Gods word. On the 4th week we will have a special event for the upcoming 5th and 4th graders where we will have a campfire, sing campfire songs, and have a BBQ.
For Junior & Senior High School
June 14: Junior High SUMMER BLAST
June 30: 4th of July BBQ PARTY
July 10: AQUATICA Water Park
July 17: BEACH Day & VOLLEYBALL
JULY 28: SUMMER CAMP
AUGUST 22: Back to School BEACH DAY
We'd love to hear from you. Fill out the form below to let us know how we can best serve you.